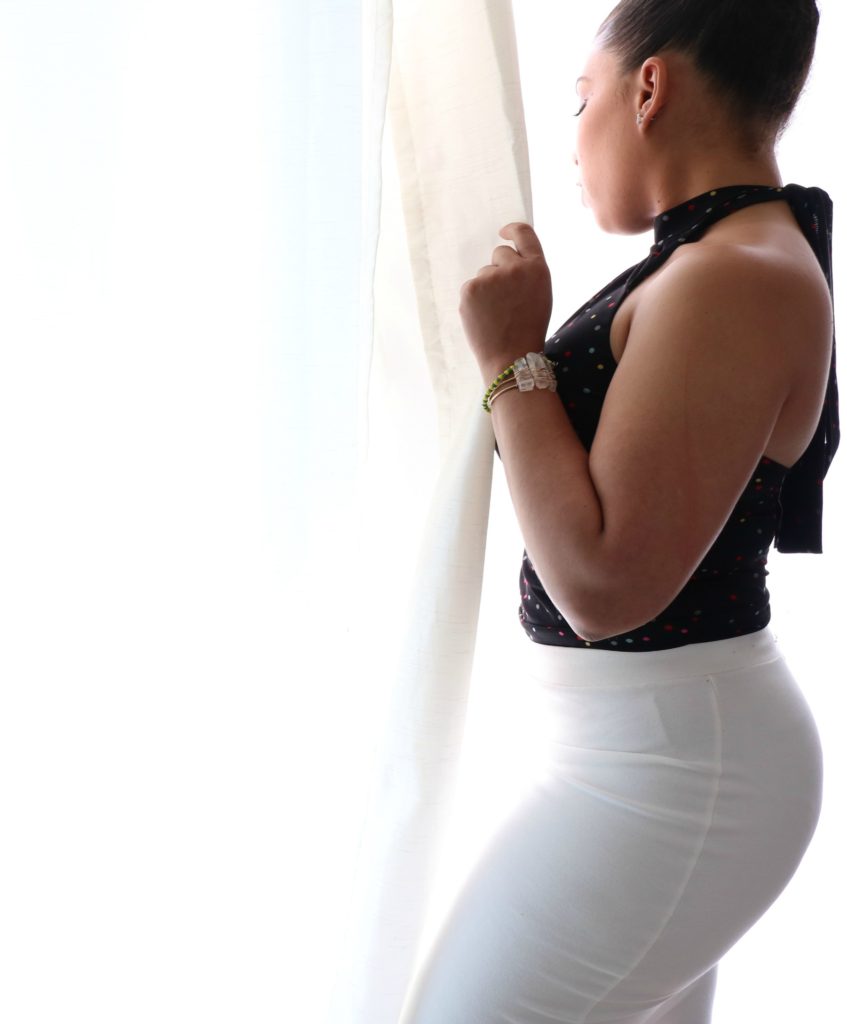 Hello!
Welcome to your Magic.
My name is Jessica Lorenz Baptisté and I'm the Creative Director of Hell Notes for Beauty™.
I am of Afro-Cuban, Haitian and Dominican descent, with a dash of cosmic DNA.
An Espiritista and Yoruba Priestess of Shango x Oshun in the Lucumi tradition of Ifa, I'm the divine mistress of my life's journey. My path is to revel in the air of the fleeting moments of this life.
I started this blog on February 11, 2010 after being led by my ancestors and spirit guides. Writing has always been my passion in life and intrigued with the study of esoteric knowledge, the occult, metaphysics and mythology ever since I was a little girl.  My inspiration for my writing and creativity in my products is drawn from the love and light I've been fortunate enough to have been given by the great and divine Goddess.
I don't like to narrow my studies by claiming one aspect of knowledge as being my specialty.  I delve in all mythologies and occult knowledge be it Greek Mythology, African Cosmology or Chinese Medicine, knowledge from all ancient cultures interests me and in return share my experiences with you here.
I dedicate a lot of my free time to researching, applying knowledge through personal experiences and working on developing myself on being the best version of my being I was born to be. In connection with the source of life, I'm able to activate my creative energy and offer you the products and content you see here today.
Hell Notes for Beauty™ is the premiere metaphysical destination for the strong willed, inspired and determined soul. We are dedicated to the solitary practitioner seeking to establish spiritual independence and dedicate our brand to self empowerment and personal development.
Be the best version of yourself.
Love and Light,
Jessica