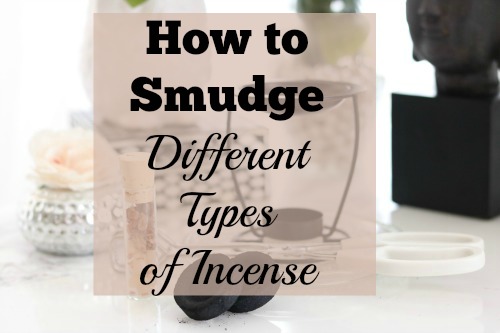 ∴ Read More ∴
A quick tutorial showing you how I burn different types of incense.
∴ Smudge with loose incense resins with charcoal
∴ Smudge with Scented Incense Cones
∴ Smudge with Incense Sticks
∴ Smudge with charcoal burning sand
All items mentioned can be purchased at the shop: https://hellnotesforbeauty.com/Shop/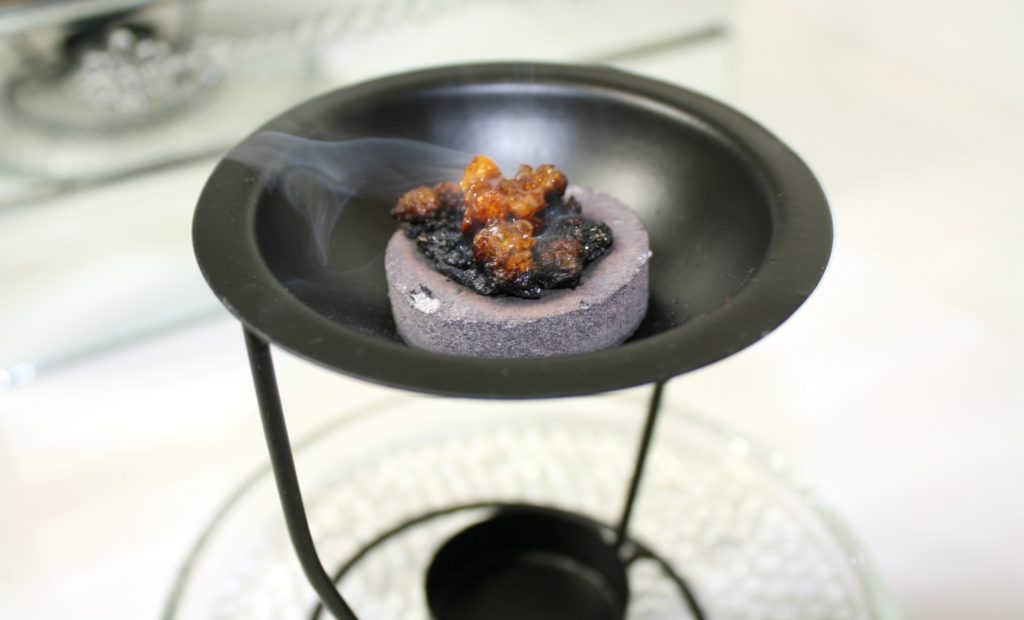 ∴∴∴∴∴ Share with us and follow us below ∴∴∴∴
• Blog: https://hellnotesforbeauty.com/
• Instagram: @HellNotesforBeauty || @ShopHellNotesforBeauty
http://bit.ly/2anDnC7 http://bit.ly/2aU0zXj
• Shop: https://hellnotesforbeauty.com/shop/
Music by: Lakey Inspired ( http://bit.ly/1QXKNta )
∴ Safety PRECAUTIONS ∴
-Always burn incense within sight.
-Keep burning incense out of reach of children and pets.
-Never burn incense near anything that can catch fire. Keep away from furniture, draperies, bedding, loose decoration, etc.
-Always use a heat resistant plate or surface. Be sure to place on a stable area.
∴∴∴∴∴ Don't forget to subscribe ∴∴∴∴∴